Join the Unlimited Monthly Club
✓ Wash as often as you like, even on the same day!
✓ Easy automatic recharge payment system
✓ No contracts - cancel any time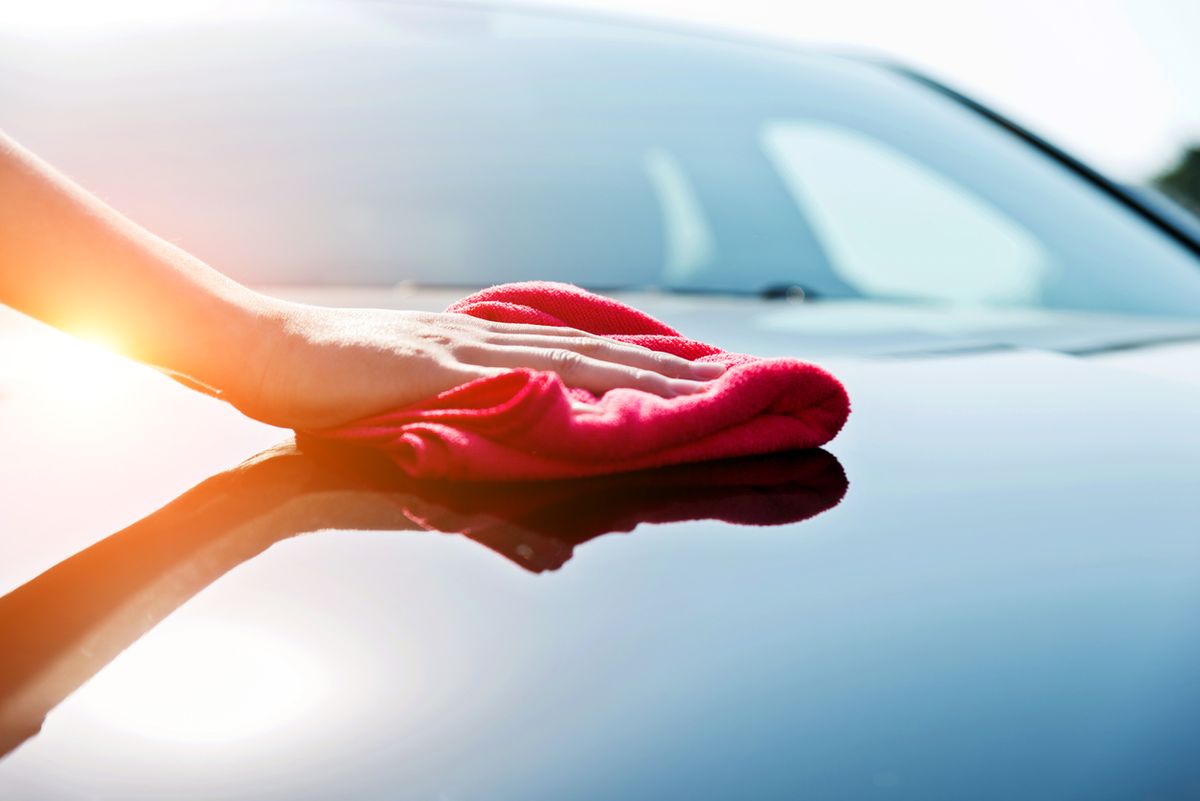 Detail Services ~ Available at Kyle, Texas Location (Daily until 5:00 p.m.)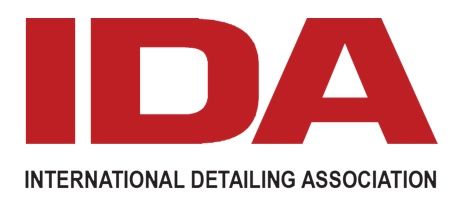 All our professional detailers are certified by the International Detailing Association
Express Hand Wax - $39.99
Our express hand wax formula enhances shine and protects your vehicle's paint finish for up to 90 days. Service includes vacuuming, tire dressing, and detailed wheel cleaning.
*Upgrade to Meguiar's Carnauba Plus Premium Wax for an additional $30.00 and enjoy longer-lasting protection (up to 9 months), amplified reflectivity, and a more brilliant shine.
Express Carpet Cleaning - $39.99
Our professional shampoo and steam cleaning process removes stains and odors, restoring a fresh new car look and feel. *Prices may vary depending on size and condition of vehicle.
Express Interior Super Clean - $39.99
Includes vacuuming and applying conditioner to leather/vinyl doors, dash, and console. Service also includes the use of compressed air infused with bactericide to blast dirt and debris from vents, crevices, and other hard to reach areas while concurrently disinfecting and deodorizing your vehicle's interior. *Additional fee for larger vehicles and vehicles with excessive debris and/or pet hair.
Upholstery Cleaning - $39.99
Cloth seats are steam cleaned with color safe detergent to remove stains, bacteria, and odor. Leather and vinyl seats are cleaned and treated with a conditioner/protectant to restore and maintain optimal texture while nourishing and strengthening to prevent cracking. *Additional fee for larger vehicles including SUVs.
Engine Cleaning - $39.99
Engine is cleaned with a high-pressure degreasing detergent followed by an application of sealant/protectant.
Headlight Restoration - $35.00 per headlight
Oxidation is removed from outer layer of headlights, restoring clarity and improving safety. Process involved cleaning/oxidation removal, polish new surface, and applying protectant for long-lasting shine and durability.
Best Deals
ANY TWO detail services (savings of $10) --- $69.99
ANY THREE detail services (savings of $30) --- $89.99
ANY FOUR detail services (savings of $35) --- $125.00
Please INSPECT your vehicle inside and out following your service. If you are not COMPLETELY SATISFIED, neither are we. Let us know the concern and we will make it RIGHT.
~ Detail and full-service washes available daily until 5:00 pm ~
Includes detailed wheel cleaning and tire dressing, carpet shampoo and steam cleaning, express interior super clean, upholstery cleaning and conditioning, clay bar application* and a premium wax for enhanced shine and protection lasting 9 months.
$259.00
*Clay bar safely removes surface residue including acid rain deposits among other contaminants. Left on the car's surface, particles oxidize and form rust, which can penetrate the clear coat causing damage to paint.