Looking for more than a job?
We invite you to re-imagine tomorrow through the lens of a solid career path.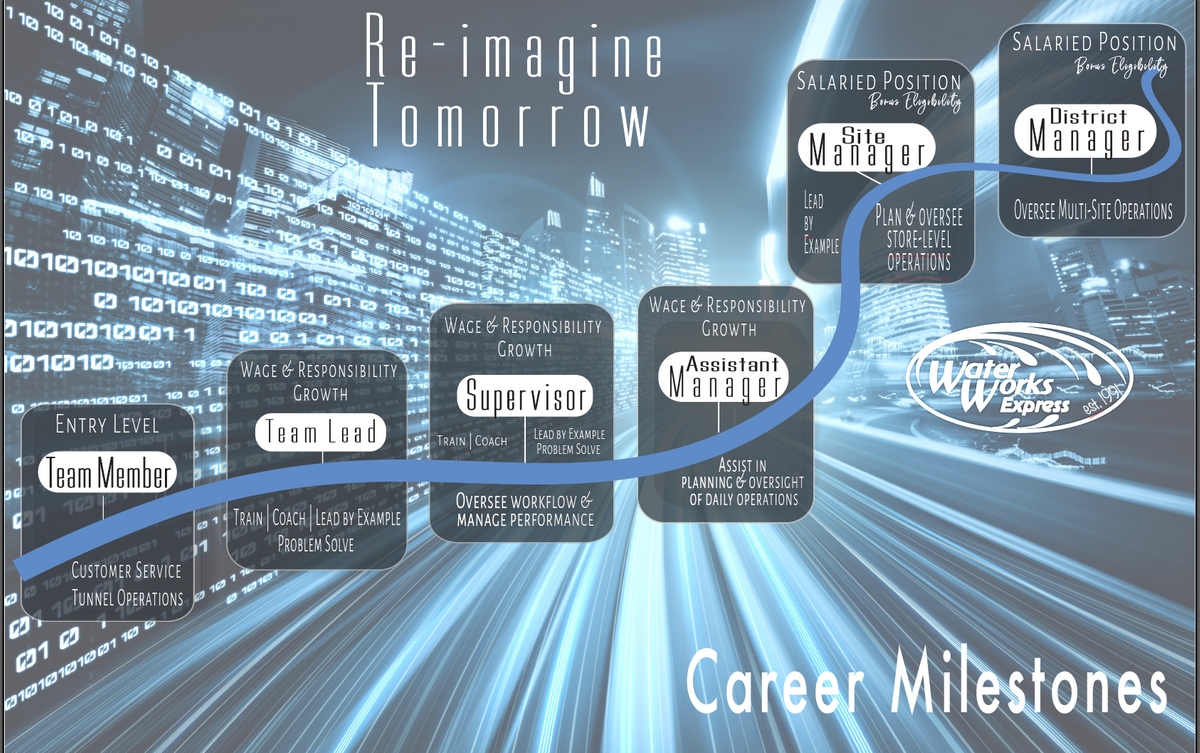 Your roadmap to the future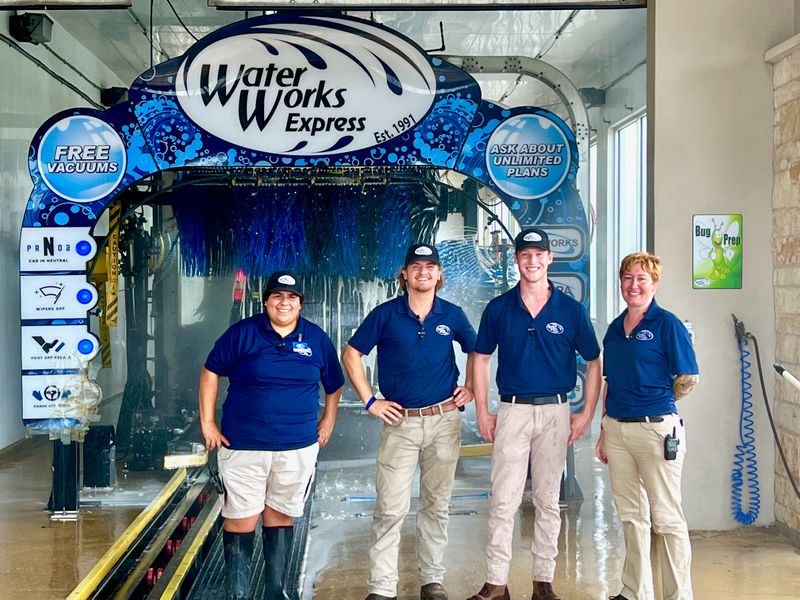 Join a team that empowers you to grow, be authentic, and do your best work every day!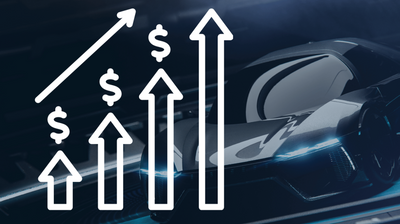 The Global Car Wash Services market is anticipated to rise at a considerable rate during the forecast period, between 2022 and 2028.
Water Works is excited to be a part of this growing industry and invites you to explore opportunities to grow with us.

Humility | Respect
Our team spends time listening, asking for help when needed, seeking feedback, and practicing gratitude and forgiveness. We review our words and actions against the mark of hubris and excessive pride. For us, respect is more than smiling and being polite. It means that every person is of equal value and deserves the same level of care, respect, and attention.

Curiosity | Solutions Focus
Curiosity is related to an inquisitive way of thinking that fosters new ideas and methods of solving problems. It facilitates a deeper connection between ourselves and the world around us. Curiosity drives us into the unknown, which is where we make discoveries, develop relationships, uncover opportunities, and experience growth.

Authentic Communication
We believe effective communication involves listening as much, if not more, than speaking. Our interactions are not only a means of exchanging information but also a method of nurturing relationships. When communication is authentic, honest, and respectful, conflict is neutralized and understanding enhanced.

Social Responsibility | Purpose Driven
We pursue interests beyond ourselves by contributing to our community and society. Our efforts transcend "do no harm" to proactively understanding and addressing the needs of others. Our aim in being good citizens is to value people and the environment, facilitating a healthy impact.

Continuous Improvement | Excellence
For us, continuous improvement rests on the belief that a steady stream of improvements, diligently executed, will have transformational results. Embedded in our culture is the drive for innovation, diversity, and disruption of the status quo.

Teamwork | Collaboration
We succeed by doing great things together. A shared mission directs us and a unified purpose strengthens us. Our relationships give meaning and richness to our work and lives.

Health Insurance + Dental and Vision
We offer a range of health plans with benefits to fit your unique medical and wellness needs. Along with medical insurance through Blue Cross Blue Shield, full-time employees are eligible for dental and vision coverage through United Healthcare.

Promote From Within
Water Works is a growing company, which positions us to offer opportunities for advancement in management, training and development, leadership, and sales. You'll develop essential, transferrable, marketable skills to prepare you for current roles and propel you into a successful future.

Mental Health and Wellness Programs
Employees have access to mental health tools and resources, wellness programs, and discounts on health and fitness products and services.

Training and Development
We're always learning! From professional development coaching to online training programs, you'll grow your career as you bond with teammates.

Paid Time Off
Recharge your batteries! We offer flexible time off and encourage our employees to use it each year.

Incentives and Bonus Structure
Water Works' employees are compensated for exemplary performance. Incentives begin immediately, and our achievement-based bonus program is available to eligible managers after 90 days of employment.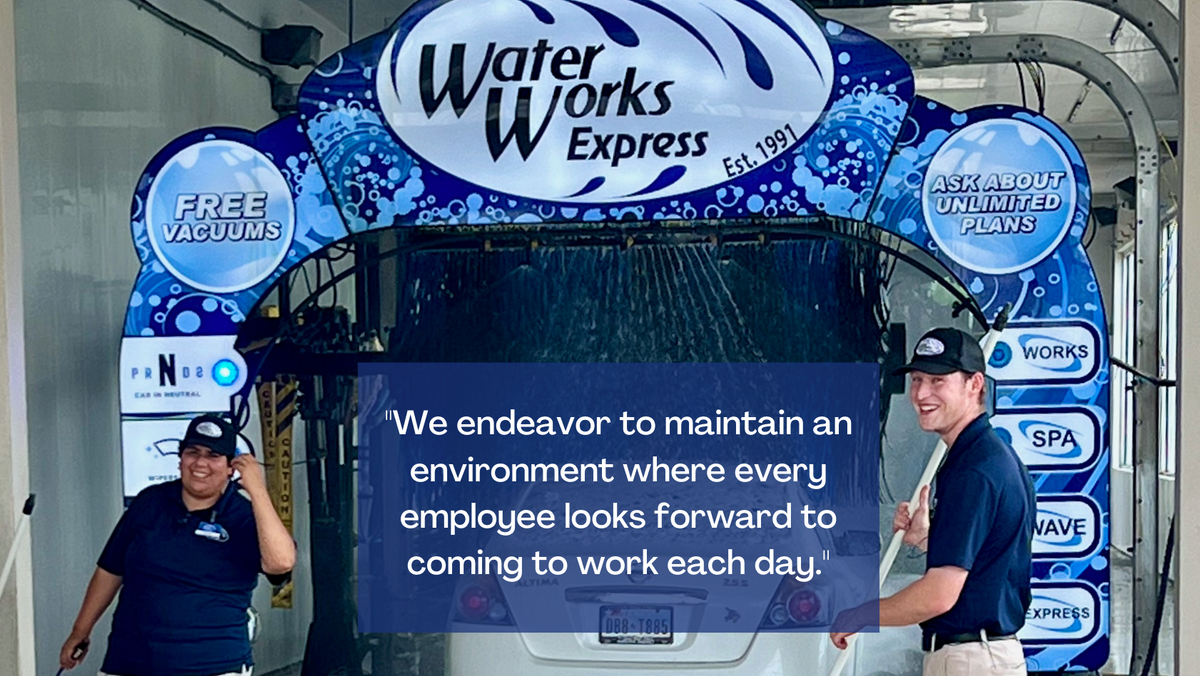 Inclusion & Belonging
Water Works' diverse and inclusive culture values positive interactions, learning from others, and belonging. Belonging is a basic human need related to forming deep connections with others. It's a shelter, a safe space, a place that anchors us to the world. Belonging comes from the sense that we are free to be and express our true selves and be accepted for who we are.

Purposeful & Meaningful Work
Integrated into our cultural framework are pillars of caring for others, building mutual trust and respect, creating purpose and meaning in our work, open communication, and continual learning. Our culture fosters a positive environment where employees thrive.

How we show appreciation
Water Works values hard work, positive attitudes, and a profound dedication to the team. We promote from within and use a point system for team members to earn incentives such as gift cards, money, tickets, air pods, and other favorite items. Exceptional employees are recognized and rewarded for their contributions, and we believe every employee can and will be exceptional.

How we give back
One way Water Works supports the community is through volunteerism. Employees are offered one hour of PTO each month to volunteer for the non-profit organization of their choice. Additionally, we support Breast Cancer Research Foundation and St. Jude Children's Hospital through annual fundraising campaigns and educational awareness programs.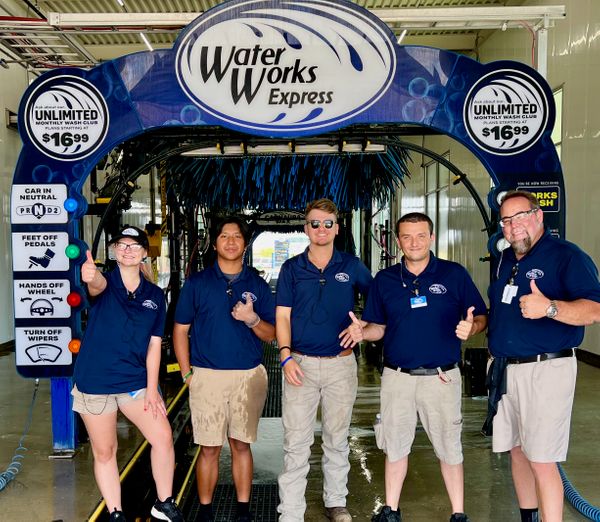 At Water Works, our performance-based, results-oriented culture reflects our drive for excellence and successful outcomes. In our pursuit to be the best version of ourselves, we commit to listening thoughtfully and empathically, speaking clearly and directly, and asking relevant questions.
We are dedicated to fostering a collaborative workplace where everyone's voice matters.
Together, we prioritize a strong work ethic while maintaining a positive, exciting environment where people are passionate about what they do.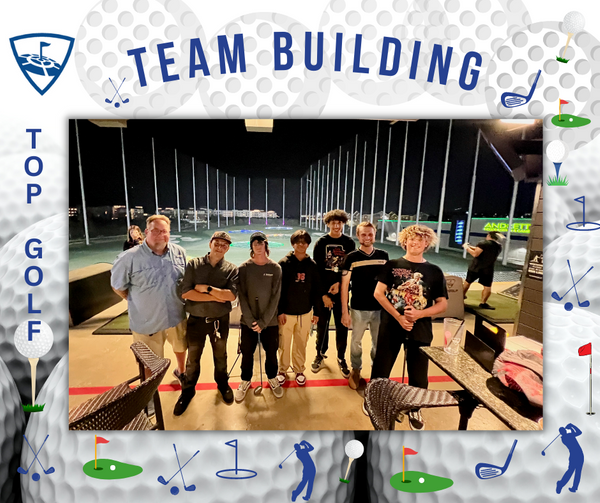 Work hard. Be real. Feel proud, but stay humble. Accept others for who they are.
|
While communities know us as the car wash with a relentless focus on the customer, we think of ourselves as something more.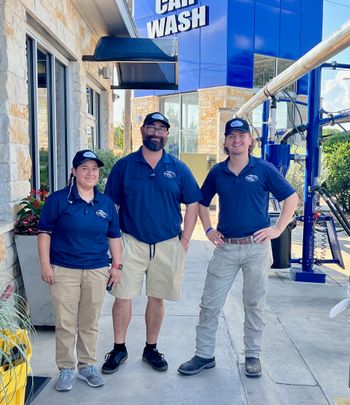 We're looking for candidates with a growth mindset and a passion for working as part of a solid team. If that sounds like you, we invite you to check out our current openings on Indeed.
If you don't see an active position on Indeed, please look over the job descriptions below and complete an online application.